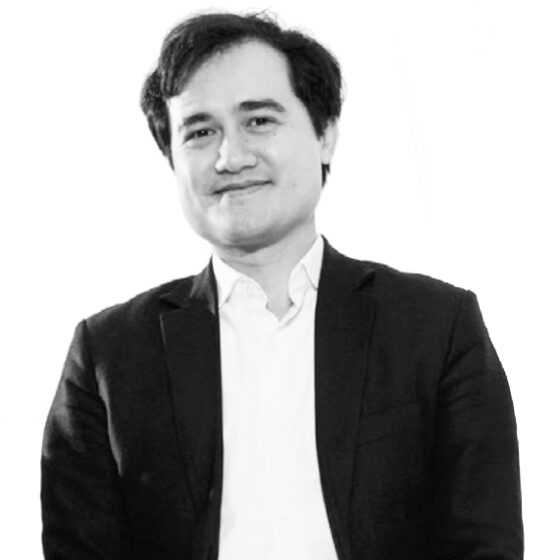 Areas of expertise
Industrial Engineering & Management
Economics
European & US Funding
International Monetary Economics
Neurolinguistic Programming
Early-stage Startups
Tech and Marketing
Strategic Consulting
Fintech Startups
Brand-Specific Influencer Marketing
Online Health Platforms
Inflation and Foreign Exchange Forecast
Education
Diplom-Ingenieur (Master of Engineering equivalent) in Industrial Engineering & Management from Berlin Institute of Technology
MSc in Economics from Berlin Institute of Technology
Studies in International Monetary Economics at Harvard University
Neurolinguistic Programming Master Practitioner
Matt Schnee is an accomplished professional with an exceptional academic background. He holds a Diplom-Ingenieur (Master of Engineering equivalent) in Industrial Engineering & Management from the esteemed Berlin Institute of Technology, complemented by an MSc in Economics. His pursuit of knowledge led him to Harvard University, where he studied International Monetary Economics, further expanding his expertise. Additionally, Matt is a certified Neurolinguistic Programming Master Practitioner.
Currently, Matt is actively engaged in conducting research for his dissertation, focusing on Inflation and Foreign Exchange Forecast. Simultaneously, he holds the esteemed position of COO and Partner at JM Edison, where he brings his entrepreneurial vision to life.
"Success in business lies in leveraging knowledge, embracing innovation, and continuously pushing boundaries. With a foundation in industrial engineering, economics, and strategic consulting, I have honed my expertise to guide early-stage startups through the dynamic landscape of tech and marketing. I have witnessed the transformative power of innovation. My passion lies in helping businesses navigate challenges, develop winning strategies, and unlock their full potential. Together, we can create a future where possibilities are limitless." – Matt Schnee
With a remarkable track record spanning over 15 years, Matt has established himself as a respected Serial Entrepreneur in the tech and marketing sectors. He has consistently directed his efforts towards early-stage startups, leveraging his expertise to drive their success. As a seasoned consultant, Matt has played a pivotal role in shaping strategies for Europe's top-10 banks, enabling them to navigate the dynamic landscape presented by Fintech startups.
Notably, Matt's entrepreneurial acumen led him to found a groundbreaking startup that merged online health platforms with brand-specific influencer marketing. This pioneering approach revolutionized the industry, inspiring leading television stations to transform into influential media companies. Matt's exceptional entrepreneurial journey has been further validated by the acceptance of one of his recent ventures into the prestigious YCombinator Startup School—an achievement that attests to his innovative thinking and business prowess.
In summary, Matt Schnee's impressive combination of academic achievements, vast entrepreneurial experience, strategic consulting expertise, and groundbreaking startup successes makes him an invaluable asset in the tech and marketing sectors. With an unwavering focus on early-stage startups, he continues to drive innovation, create transformative strategies, and propel businesses to new heights of success.
contact details
Kurfürstendamm 11, 10719 Berlin, Germany
Contact us
If you'd like a free consultation, please start by completing the form: