WE OFFER ALL-IN-ONE SERVICES FROM IDEA TO COMMERCIALISATION
WE ARE A LEADING INTERNATIONAL PRODUCT DEVELOPMENT COMPANY
Idea Evaluation
Thanks to our team's diverse expertise, we are happy to evaluate and challenge your ideas with you, following a rigorous due diligence process. This might make your great ideas even better!
Funding Exploration
Every idea is unique – and so are potential products and services, and the matching markets. We will help you identify the best options to receive funding for your ideas, services, and products. We provide a complete list of opportunities for grants, subsidies, and potential investments.
Advanced Business Strategy
Your innovative idea is the foundation of a strong product and company. With our help, you will create a state-of-the-art business strategy that optimizes your chances to succeed in the market.
FTO Analysis
We will help you to assess whether your product, technology, or process infringes upon existing patents, trademarks, copyrights, or other intellectual property rights in order to determine your freedom to operate in a specific market without infringing on the rights of others.
Marketing Strategy
Depending on your competition, possible intellectual property rights, and other critical factors, the entry-to-market strategy might vary greatly. We will help you ensure the highest possible chance for success in entering and capturing the desired market.
Expert Project Management
We handle all aspects of your projects from start to finish. We meticulously plan, organize, and coordinate every task, ensuring optimal resource allocation, timely execution, and effective communication throughout the project lifecycle. We employ proven methodologies and industry best practices to minimize risks, maximize efficiency, and deliver outstanding results.
About us
At JM Edison, we specialize in all different types of funding applications and framework programmes, for SMEs and various organisations, such as the EIC Accelerator, EIC Transition, EIC Pathfinder, Eurostars, and the SBIR programme (US Funding). We also help companies to create their prototype, ensure their FTO, and obtain a patent for their innovation.
0
Countries we helped acquire financing
Our core values
Commitment to Excellence: We strive for excellence in all aspects, delivering exceptional services and ensuring outstanding results
Integrity and Ethics: We uphold the highest levels of integrity, transparency, and ethical standards in all interactions
Collaboration and Partnerships: We actively foster collaboration and seek partnerships to enhance our knowledge and effectiveness

Innovation and Creativity:

We embrace innovation and creativity to optimize fundraising strategies and increase competitiveness

Long-Term Relationships:

We value long-term relationships, becoming trusted advisors for our clients' funding journey
A tailored document that outlines how your research data is collected, documented, organized, stored, and shared throughout the lifecycle of your project, to promote and ensure the best data management practices. This document is required for the EIC Accelerator programme among other Calls.
A comprehensive document especially useful for startups that include key elements with a clear understanding of your business's purpose, target market, competitive landscape, and financial viability. This document could be required for specific calls if you are a newly created startup (less than 2 years since its foundation).
A tailored document that outlines the set of actions and strategies your organisation will undertake to promote gender equality and eliminate gender-based discrimination, to create an inclusive, equitable, and supportive work environment that ensures equal opportunities and fair treatment for all genders.
A tailored report to assess whether your innovative product, technology, or process infringes upon existing patents or Intellectual Property Rights in order to determine your freedom to operate and examine the IPR landscape. This document is required for the EIC Accelerator programme among other Horizon Europe Calls.
Why choose us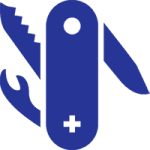 ALL-IN-ONE SERVICES
We go along with you all the way, covering all the steps needed, from the beginning of the idea, its transformation and development to its commercialisation.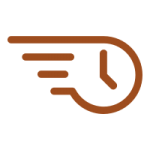 WE ARE FAST
We work really fast, making the right steps through our processes and strategies, reaching the best result.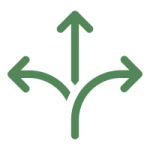 WE ARE FLEXIBLE
Our business model is very simple, flexible and affordable for everyone. We adapt our prices to each market and business needs.
Some of our trusted customers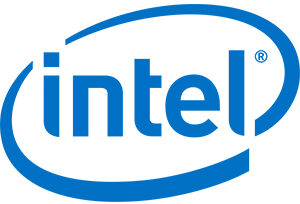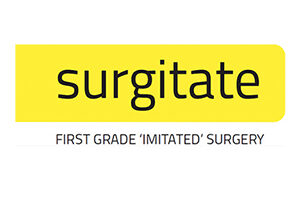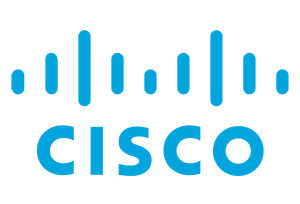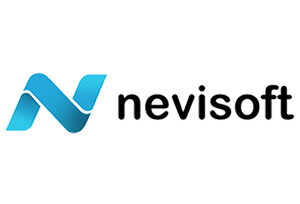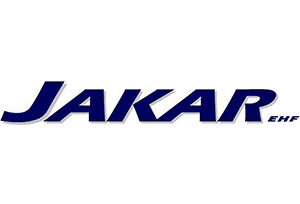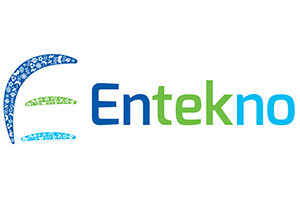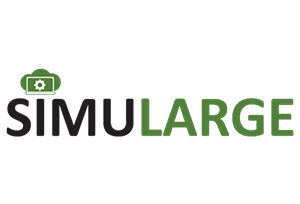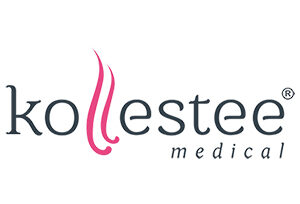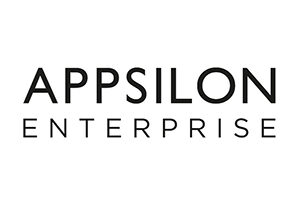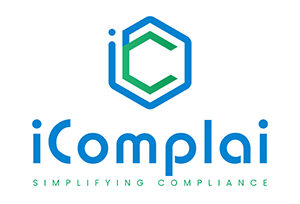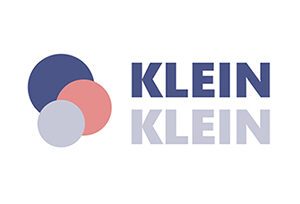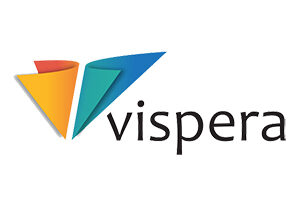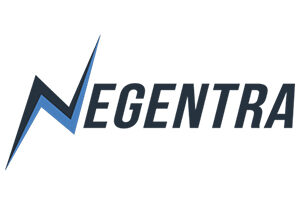 Reach out to us if you have any questions or require further information!