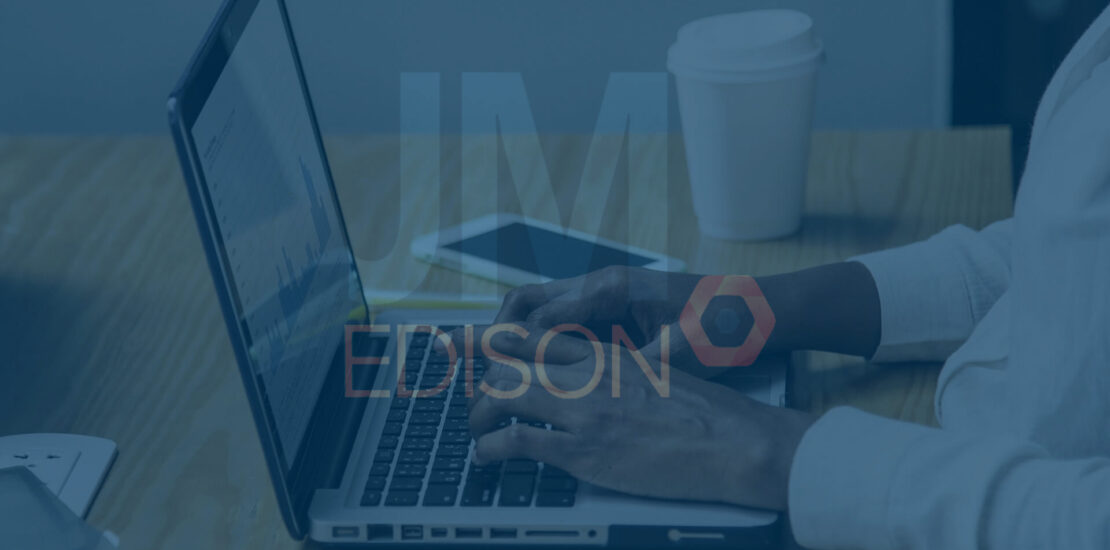 At JM Edison, we understand the importance of successful project proposals for Horizon Europe funding. We also recognize that not every proposal will receive the desired outcome. That's why we are thrilled to offer our specialized Proposal Evaluation Services to assist you in evaluating and improving your submitted unsuccessful projects or almost-ready projects.
Our service is designed to provide you with expert feedback, comprehensive analysis, and actionable recommendations to enhance your proposal's chances of success in subsequent Horizon Europe calls. With our experienced team of grant experts, we offer an in-depth evaluation of your proposal, identifying areas of improvement and suggesting strategies to enhance its competitiveness.
Here's what our Proposal Evaluation Service includes:
Revisions and Refinements
By choosing our Proposal Evaluation Services you can expect:
Enhanced Proposal Quality: Our expert feedback and recommendations will help you improve the quality and competitiveness of your project proposal, increasing the chances of securing Horizon Europe funding.
Strategic Advantage: Gain a competitive edge by leveraging our in-depth knowledge of evaluation criteria, priorities, and best practices.
Time and Resource Efficiency: Save valuable time and resources by capitalizing on our expertise and leveraging our guidance to refine your proposal effectively.

Increased Success Rate: Benefit from our comprehensive evaluation process and customized support to significantly increase your success rate in subsequent Horizon Europe-specific calls.
Don't let an unsuccessful proposal hold you back! Partner with JM Edison and leverage our Proposal Evaluation Services to maximize your chances of success. Contact us today to learn more and embark on your journey to secure your European funding.
Would you like to know more about our Proposal Evaluation Services? Book a call now!