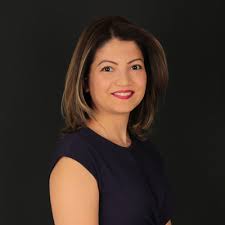 As Simularge, we are extremely grateful for the invaluable assistance provided by JM Edison in securing EU Horizon funding. Their expertise, personalized approach, and strong network of contacts within the European Union were instrumental in optimizing our grant application. With their guidance, Simularge successfully obtained substantial funding, enabling us to accelerate our growth and achieve our goals. We highly recommend JM Edison to any company seeking EU grants – their professionalism and commitment to client success are unparalleled.
Büryan Turan
CEO - Simularge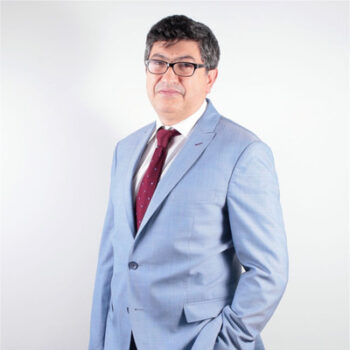 The support of the European Union is critical. To be able to reach these funds there must be a mentor who can help the Entrepreneurs. Jag is a very knowledgeable and experienced mentor and advisor for European funds. He can speak the language of both sides, i.e. can understand what the entrepreneur needs and translate this need to the proper channel of European funding. When you work with him, you can always feel his security and trust. You will be in good hands with Jag's support. It is a privilege to work with Jag & JMEdison.
Oktay Uysal
Managing Partner - Entekno Materials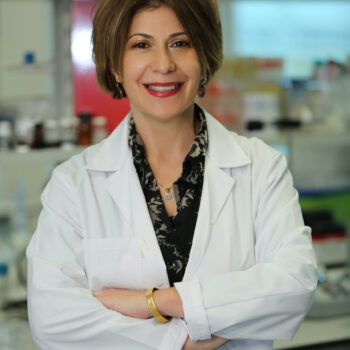 Working with JMEdison was (and continues to be) an extraordinary experience. Their guidance, follow-up, and, most importantly, the confidence they gave me during the process from notifying me about the Women techEU application to receiving the award was great. Thank you so much.
Hülya Dağöttüren
Founder & CEO - UMAYANA BIOTECHNOLOGY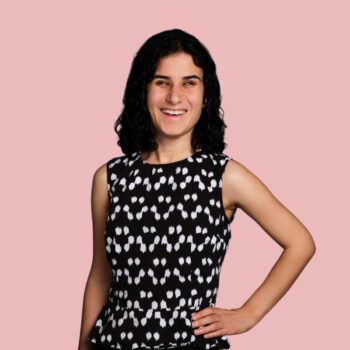 Working with this team is truly comfortable. They do their job very well. We can easily reach them whenever we want. They always provide professional and satisfying answers to any questions we have regarding European Union projects. They have made a significant contribution to our participation in the Women TechEU program. Thank you very much for everything.
Sadriye Görece
CEO - BlindLook