[headline style="medium" use_underline="yes" underline_style="default" customcolor_u="#6dab3c"]LOOKING FOR INVESTORS?[/headline]
At JM Edison we help you to find the best investor choice for your idea/product/service, we offer legal services and training, we also promote your project and use our network to provide the best fit for you
We develop the main documentation requested by private investors and in fund-raising activities:
1) executive summary;
2) elevator pitch;
3) 10 min pitch slide deck;
We also create or improve your business plan for venture capital evaluation boards.
If you are applying for the Phase 2 proposal, we help you with the slide deck presentation and we give you training for the pitch.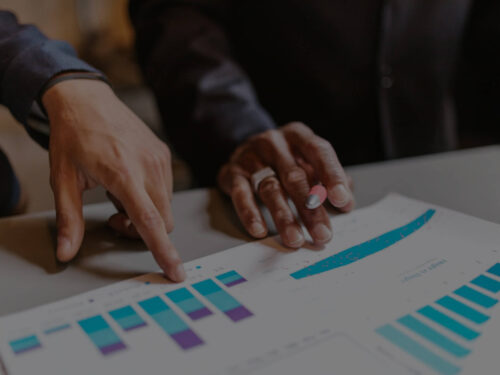 [headline style="medium" use_underline="yes" underline_style="default" customcolor_u="#cec2ab"]ARE YOU AN INVESTOR?[/headline]
At JM Edison we help you to find the best investment choice to lower your risk, we take full responsibility of each option offered by us and with the permission of our clients we share with you the most advanced and approved innovation that best fit for you.
We also offer unique services adapted to your needs, across the world, thanks to our expertise and our great network.