#striped-custom-62b6b360cc846 h3:after {background-color:#5472d2!important;}#striped-custom-62b6b360cc846 h3:after {border-color:#5472d2!important;}#striped-custom-62b6b360cc846 h3:before {border-color:#5472d2!important;}
INTERNATIONAL PRODUCT DEVELOPMENT
At JM Edison we can develop new products or application according to your needs. Our services include product conception, custom electronic hardware development, logistics and Retail solutions, Marketing and sales automation, Progressive Web applications, Blockchain, application development for web, desktop, embedded, and mobile, and development of developer tools (SDK, API, etc.).
JM Edison can help you by offering custom software and hardware development services and by providing solutions within the following areas:
Proof of Concept
Rapid Prototyping
Hardware Development
Software Development
Software Security
UI/UX Design
IoT Solutions
PC & Web Application Development
Cloud-Native Application Development
Infrastructure Automation
Big Data Processing and Analytics
Database Support
Operations & Maintenance
We cover all the services related to the product development.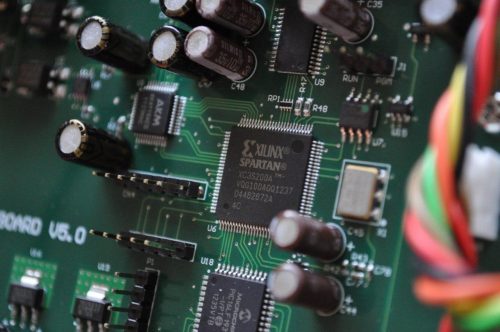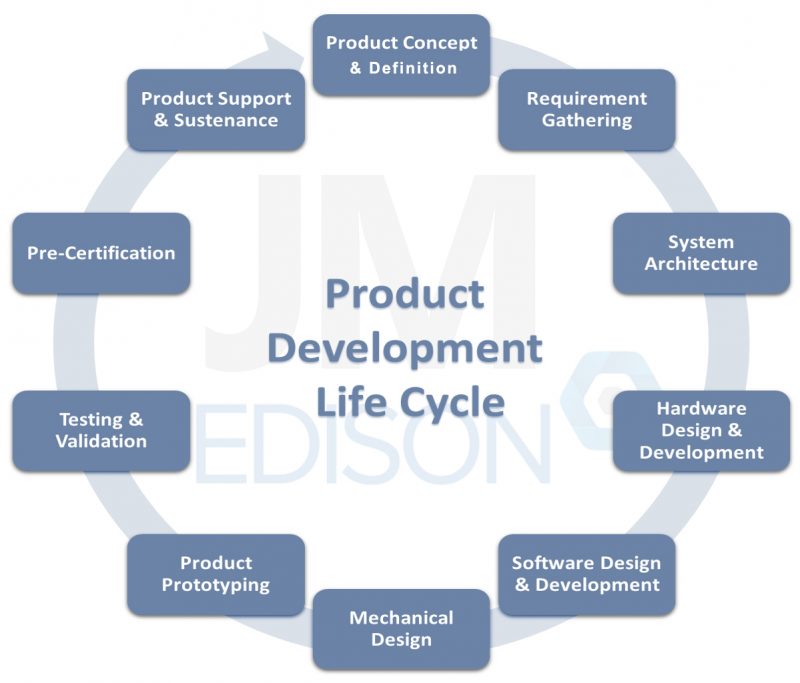 We also offer virtual assistance through TeamViewer 24/7. contact us we would like to discuss your development needs.