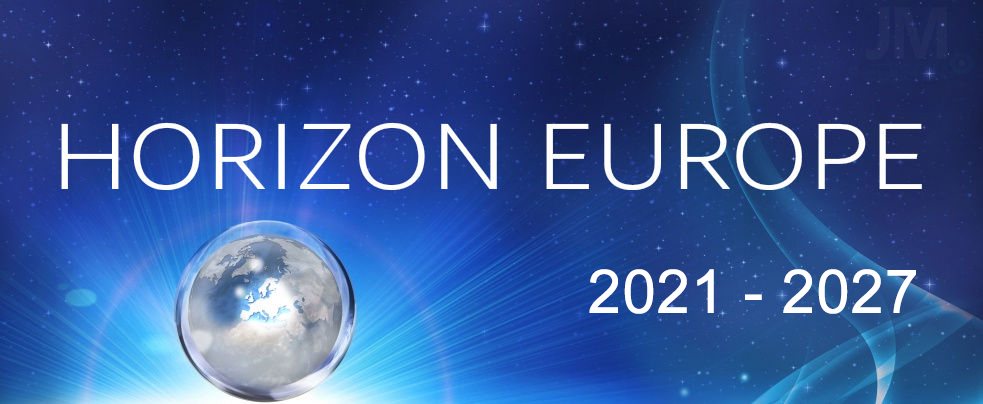 EIC Accelerator -- Multi-stages Application
Small and Medium-sized Enterprises that are EU-based or established in a country associated to Horizon 2020 can now get EU funding and support for breakthrough innovation projects with a market-creating potential under revamped SME instrument, which is rolled out as part of the EIC pilot. The SME instrument will boost fast company growth and market-creating innovation thanks to staged funding and ramped up business acceleration services.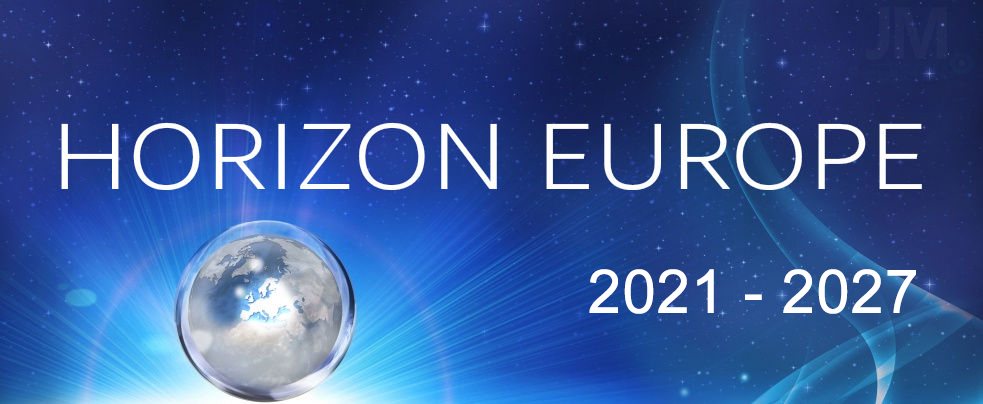 Fast Track To Innovation - FTI
The Fast Track to Innovation (FTI) is a fully-bottom-up innovation support programme promoting close-to-the-market innovation activities open to industry-driven consortia that can be composed of all types of participants. It can help partners to co-create and test breakthrough products, services or processes that have the potential to revolutionise existing or create entirely new markets, under the helm of the new EIC pilot.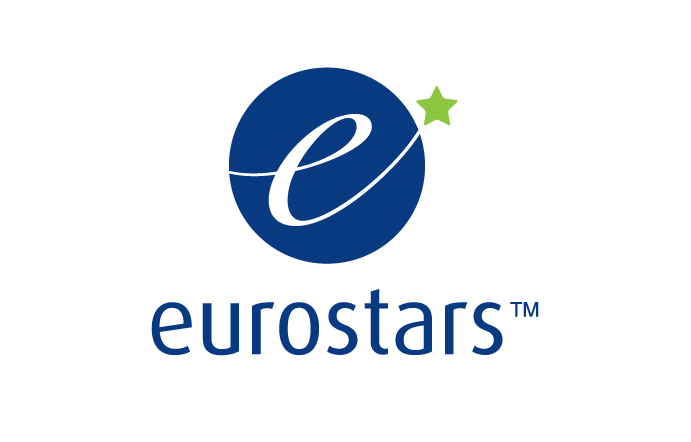 EUROSTARS - EUREKA
Eurostars supports international innovative projects led by R&D-performing SMEs. With its bottom-up approach, Eurostars supports the development of rapidly marketable innovative products, processes and services that help improve the daily lives of people around the world. It is an ideal first step in international cooperation, enabling small businesses to combine and share expertise and benefit from working beyond national borders.
Do you have an innovative idea/product/service and you want to know if you are eligible for funding, please, contact us or send us an email to office@jmedison.com.