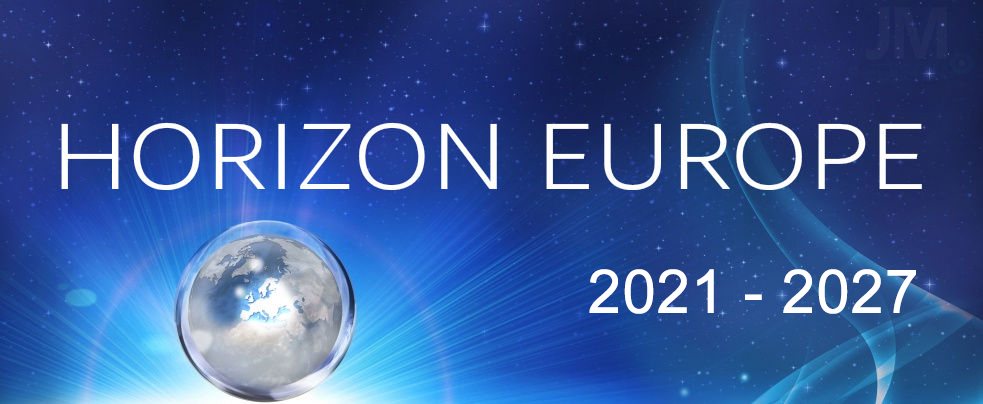 EIC Accelerator -- Multi-stage Application
The EIC Accelerator (Previous SME Instrument) is part of the EIC (European Innovation Council) pilot and supports market-creating innovation in small companies with significant growth potential and global ambitions.
The EIC Accelerator offers optional equity investment in addition to a grant. Innovative companies can apply for a grant only or up to 17.5 million in combined grant and equity financing to scale-up quickly and effectively.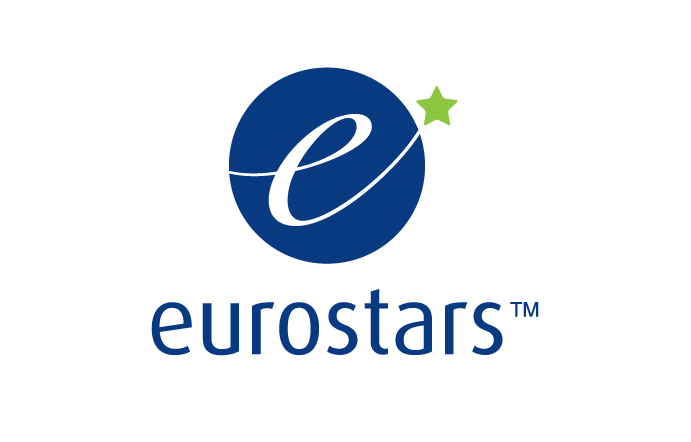 EUROSTARS - EUREKA
Eurostars supports international innovative projects led by R&D-performing SMEs. With its bottom-up approach, Eurostars supports the development of rapidly marketable innovative products, processes and services that help improve the daily lives of people around the world. It is an ideal first step in international cooperation, enabling small businesses to combine and share expertise and benefit from working beyond national borders.
Do you have an innovative idea/product/service and you want to know if you are eligible for funding, please, contact us or send us an email to office@jmedison.com.